Brisbane Tile Roof Repairs 
By Dulux Accredited Roof Paint Applicators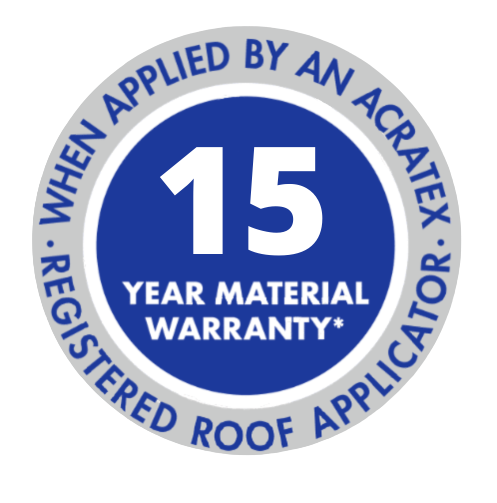 Tile Roof: Repair and Painting Process
We ensure that your roof is finished to a standard that is going to last. Clean Deal Roofing is a Dulux registered roof applicator (Certificate of Registration) and Dulux Acra-Tex (Next Generation Technology) is the professional roof membrane (paint) we apply to tile roofs.
There is also the option of applying Dulux Cool Roof with InfraCOOL Technology.
1) Inspection – First we inspect your roof to see if there are any issues or broken tiles that need to be replaced.
2) Repair / Replace – At this stage we will replace any broken or cracked tiles.
3) High Pressure Clean – We use a high-pressured clean with a PSI of 3000-4000 before applying any paint. This high-pressured clean ensures that tiles are thoroughly cleaned and prepared before
4) Re-bed and Repointing Roof -We re-bed where necessary and re-point the ridge caps.
5) Primer/Sealer – Primer/sealer coat is applied.
6) Paint Roof – Two coats of Dulux AcraTex paint is applied to the roof surface.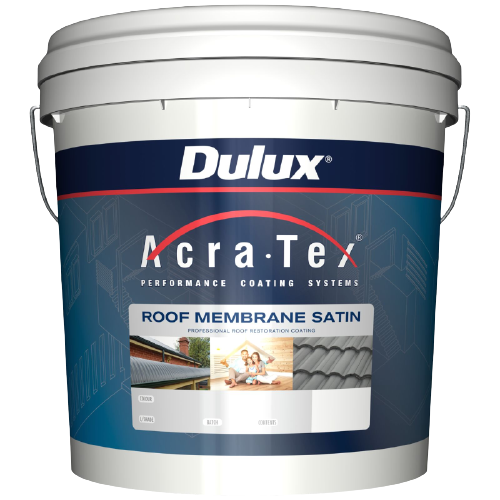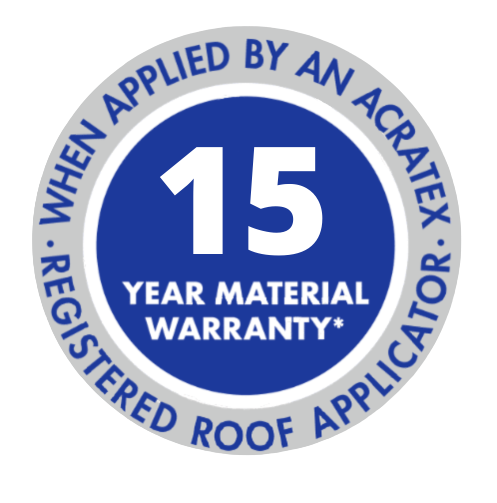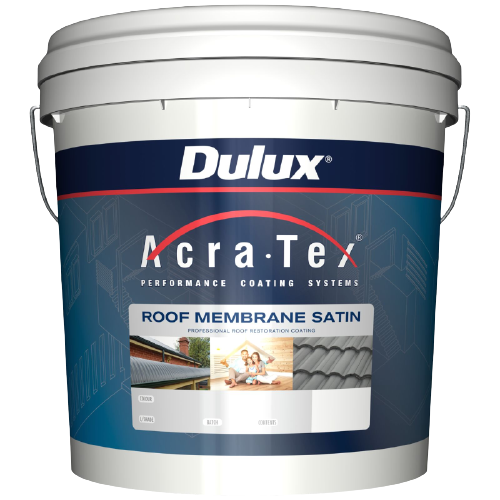 Get a 15 Year Material Warranty*
Clean Deal Roofing is a Registered and Accredited roof applicator with Dulux. With Dulux's new and improved Acratex formula your roof can now be elegible for a 15 year warranty.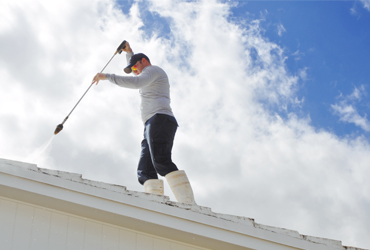 Tile Roofs: Roof Inspection
There are three areas of your tiled roof that are checked during our inspections. These are:
1. The Valleys – We check to see if the valley seals need replacing. Valley seals can be worn down from storm damage or can move overtime. Debris, leaves and broken bits of tiles can block valleys and result in leaks if unattended to.
2. The Pointing – We check your pointing to see whether it is cracked, broken or falling out.
3. The Tiles – Check for any broken concrete tiles that may need to be replaced. We check the condition of the surface of your tiles.
I just want to thank the team for a wonderful job by everyone. The house now looks $2 million dollars! The colour is perfect. Repairing all the broken tiles and fixing the leak was a bonus benefit. I am willing to reference your Company if anyone wants to check on quality of your work. Everything was done very professionally.
Location
Brisbane Northern & Western Suburbs, Ipswich, Beaudesert & Southside
Store Hours
Monday – Friday: 8am – 5pm