Brisbane Roof Restoration & Painting Specialists
Dulux Accredited Roof Paint Applicators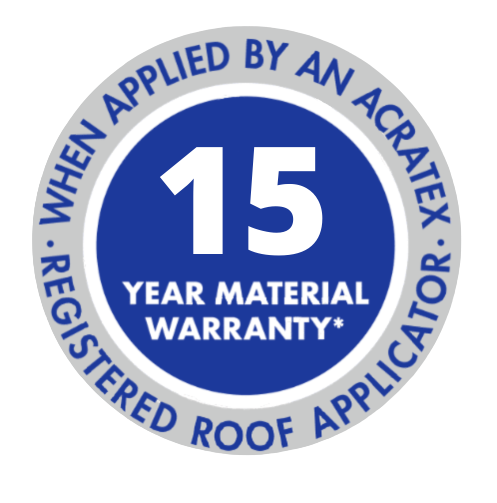 Brisbane Roofing Services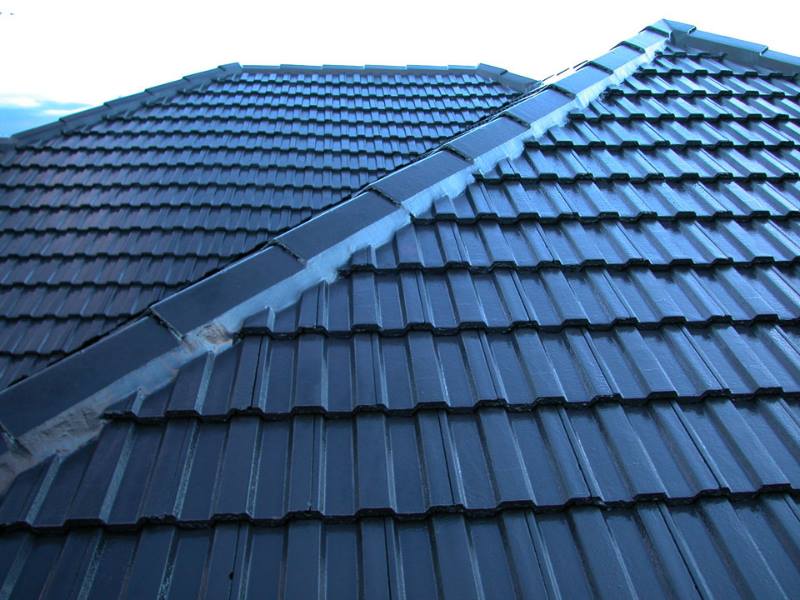 Tile Roof Painting & Restoration
At Clean Deal Roofing we offer a free inspection of your tile roof. We will thoroughly clean, repair and re-paint your tile roof and as Dulux accredited roof applicators your home can receive a 15 year material warranty*.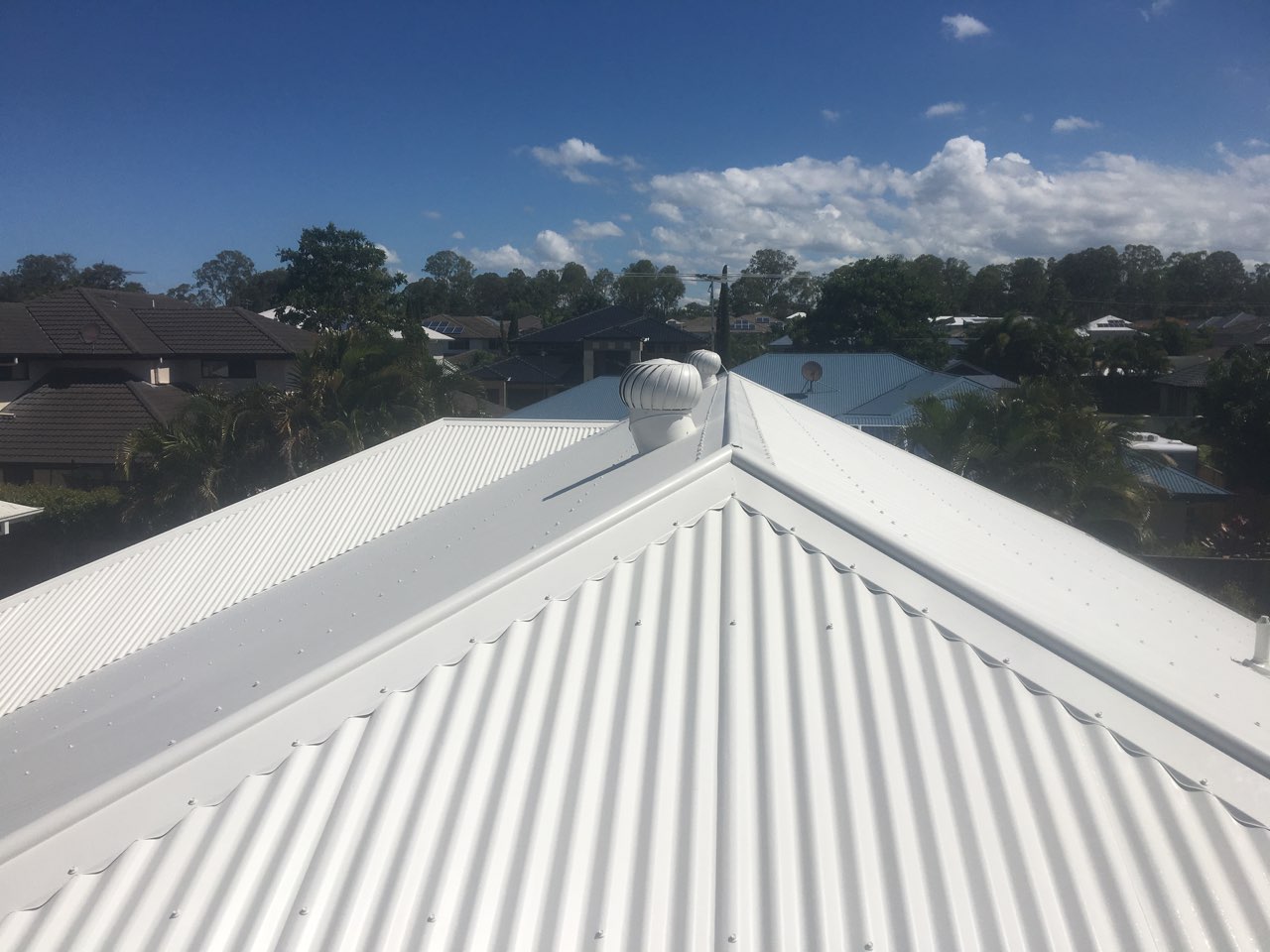 Metal Roof Painting & Restoration
At Clean Deal Roofing we can repair, clean and paint your metal roof to make it look like new again! We specialise in repairing and repainting: Corrugated Iron Roofs Colorbond Metal Roofs & Zincalume Steel Roofs.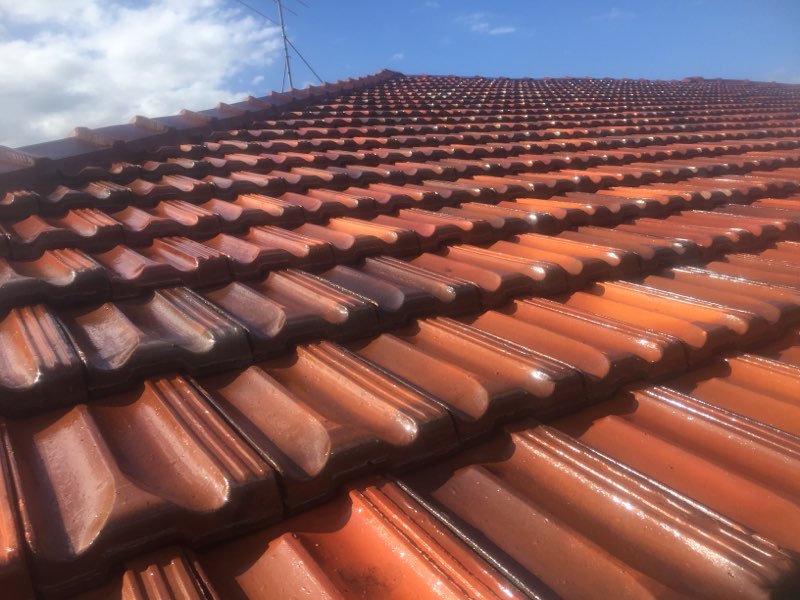 Terracotta Roof Restoration
Clean Deal Roofing specialises in terracotta roof cleaning and restoration. To ensure that your roof is left looking like new, adding value to your home, we follow a specialised procedure to ensure that your terracotta roof receives a professional finish.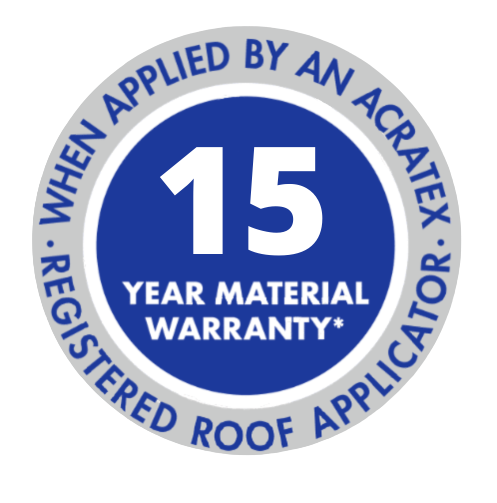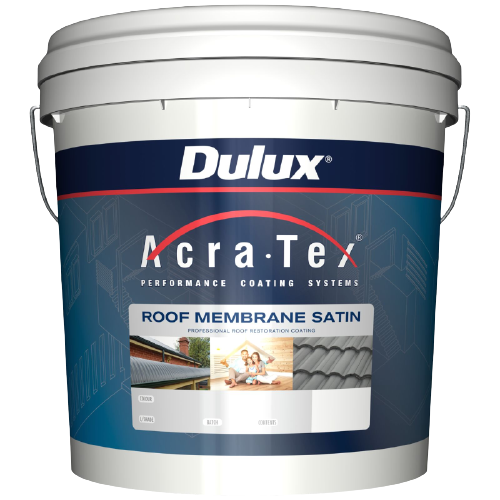 Get a 15 Year Material Warranty*
Clean Deal Roofing is a Registered and Accredited roof applicator with Dulux. With Dulux's new and improved Acratex formula your roof can now be elegible for a 15 year warranty.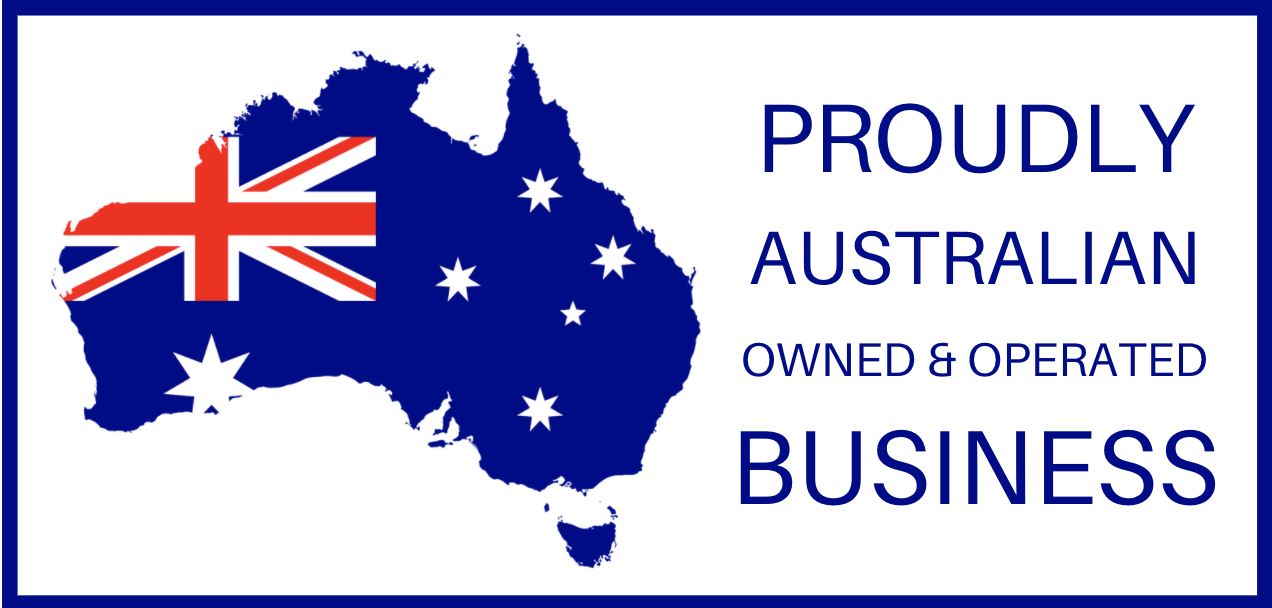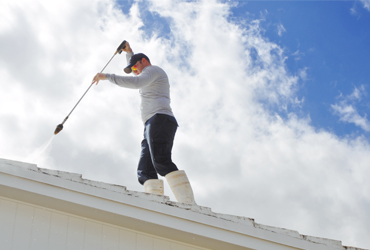 Professionally Cleaned, Painted & Restored. 
Clean Deal Roofing is a family owned business that offers professional roof cleaning, painting and restoration services. We carry out roof repair work in the Brisbane area, based out of Albany Creek on Brisbane's north side.
With weather extremes in Queensland such as harsh sunlight, high winds and severe storms, the roofs that protect our homes need to be kept in excellent condition to safeguard our homes.
I have been very happy with the professional service offered to me by Clean Deal Roofing regarding the recent restoration of my Terra Cotta Roof.  The result has been simply outstanding.  The restoration has given the house a complete "facelift."  It looks like a brand new roof. 
I just wanted to thank Clean Deal Roofing for your professionalism and communication from start to finish with the job you did for me. Especially Matt and his team on the day – I was very impressed and would recommend Clean Deal to anyone.
I just want to thank the team for a wonderful job by everyone. The house now looks $2 million dollars! The colour is perfect. Repairing all the broken tiles and fixing the leak was a bonus benefit. I am willing to reference your Company if anyone wants to check on quality of your work. Everything was done very professionally.
Location
Brisbane Northern & Western Suburbs, Ipswich, Beaudesert & Southside
Store Hours
Monday – Friday: 8am – 5pm