Clean Deal Roofing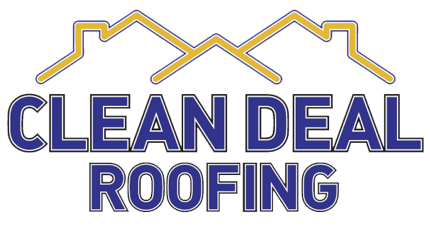 Clean Deal Roofing provides roof restoration services to Brisbane residents. From carrying out inspection and repair work, to cleaning, resealing, painting, replacing tiles, as well as re-bedding and re-pointing roofs. All of this is carried out to the highest professional standard enduring that your roof is in optimal condition to protect your home from our unpredictable Queensland weather.
Clean Deal Roofing is Licensed with the QBCC (License No. 1279801). We are also fully Insured and we are certified with Dulux as an accreditted roof applicator.
Certified Dulux Roof Applicator
As a Dulux certified Roof Applicators we believe in only providing your roof with the highest quality paint finish. We use Dulux AcraTex paint (for tile roofs) and Dulux Roof & Trim paint (on metal/colorbond roofs). To find out more about the paints we use see hereThese products are also chemical free, ensuring that your roof is safe to collect drinking water from.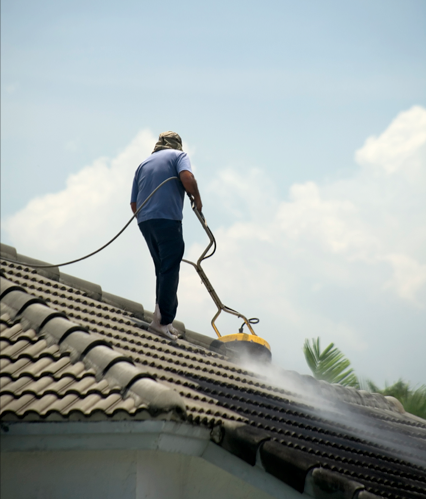 At Clean Deal Roofing we ensure that your roof is restored to a high professional standard to ensure that you receive a job that is going to last. We have over 30 years of industry experience behind us and we have qualified staff and tradesmen who know how to inspect and carry out repairs on your roof.
Note: Unqualified professionals could harm your roof as it is essential that a tradesman knows where they should stand and not stand on a roof. Our tradesmen are trained and understand your roof's structure, meaning that they are careful so as not to cause damage to your roof tiles or other structural features.
Clean Deal Roofing services all of Brisbane & the outlying suburbs so why not give us a call.
To talk to someone about your roof today call us on 0431 708 167!